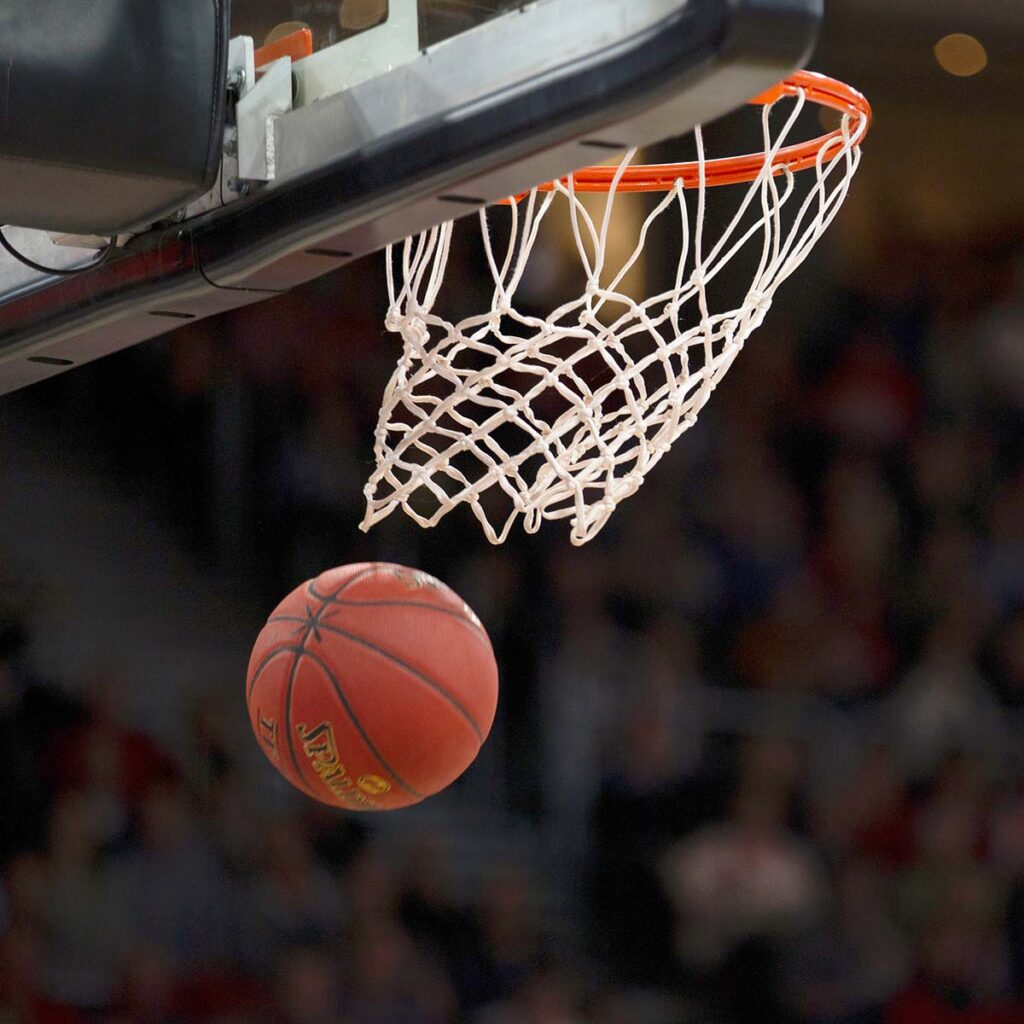 ---
The final month of 2021 is upon us, meaning that Spautism's Global Spectrum is back with some feel-good stories from November.
The autism and sport articles featured in this collection are all from the United States of America, which is fitting given that November is the month when people from the USA celebrate their famous Thanksgiving national holiday.
We hope these pieces will help you start the new month with a smile.
A memoir
Anthony Ianni has autism and is a motivational speaker and basketball coach to children on the spectrum, having worked his way through the college basketball programme at Michigan State University in the city of East Lansing to become the first known autistic player to feature in the highest level of college basketball. This article tells of his story from school through to college and how talking to people about his autism helped him make stronger, long-lasting friendships with his team-mates. He is also an advocate for autistic people trying team sports because of the social benefits, and has written a memoir called Centered: Autism, Basketball, and One Athlete's Dreams.
Please click here to read the full story.
Expanding
ACEing Autism are holding their first Tucson-based camp this autumn, which sees children with autism attending tennis practice. The camp has already received positive feedback from parents, with the charity aiming to improve participation opportunities for autistic children and use tennis to help them socialise.
Please click here to read the full story.
Taking up sport
Mason Simmons is a teenager who is competing in long-distance running for York Falcons – his high school athletics team. His mum Lana had reservations about him joining a sports team, but Mason has found his passion and is now running distances up to 12 miles, aspiring for a career in athletics. Mason has surprised himself in how well he has taken to the sport and the skills he is learning are transferring into his weekend job at a cafe, while Lana hopes his story will help other autistic children try sport as well.
Full contact
Josef Marlow has progressed from flag football to full contact American football, and is now also a part of Timberwolves United which will compete in multiple sports in the Florida Special Olympics. But even more importantly, sport has supported his growth as a person and now he regularly helps supports his peers on the Exceptional Student Education programme.