Ice hockey in Canada to the 2022 Sports Illustrated awards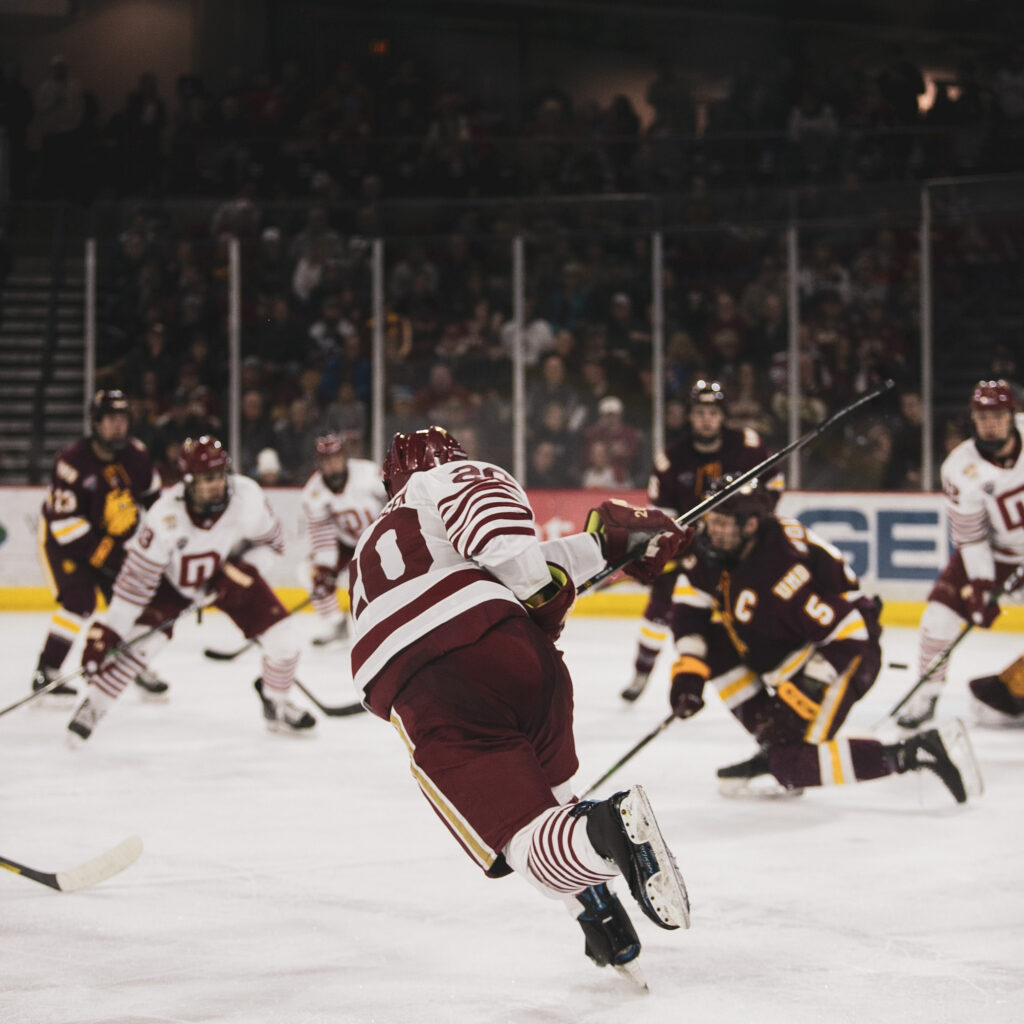 ---
Award-winner
Carter Bonas is the 2022 Sports Illustrated SportsKid of the Year after learning more about his autism to become a motivational speaker, business owner, and competitive golfer.
On the ice
Eighteen former NHL players came together for the Canucks Autism Network Pro-Am in November, where ex-professional ice hockey players took to the rink with amateur players to raise money for autism initiatives.
Please click here to read the full story.
Sensory rooms in Qatar
Three football stadiums that are hosting FIFA World Cup games in Qatar have sensory rooms to make matchdays more accessible for neurodiverse people.
Please click here to read the full story.
The Pool Dynamo
Elgan Ciel Reyes, a.k.a The Pool Dynamo, is showing that autistic athletes can achieve in sport.
Judo opportunities
People from all over the world travelled to Nenagh in November for the autism-friendly International Tipperary Judo Friendship Inclusion Games.