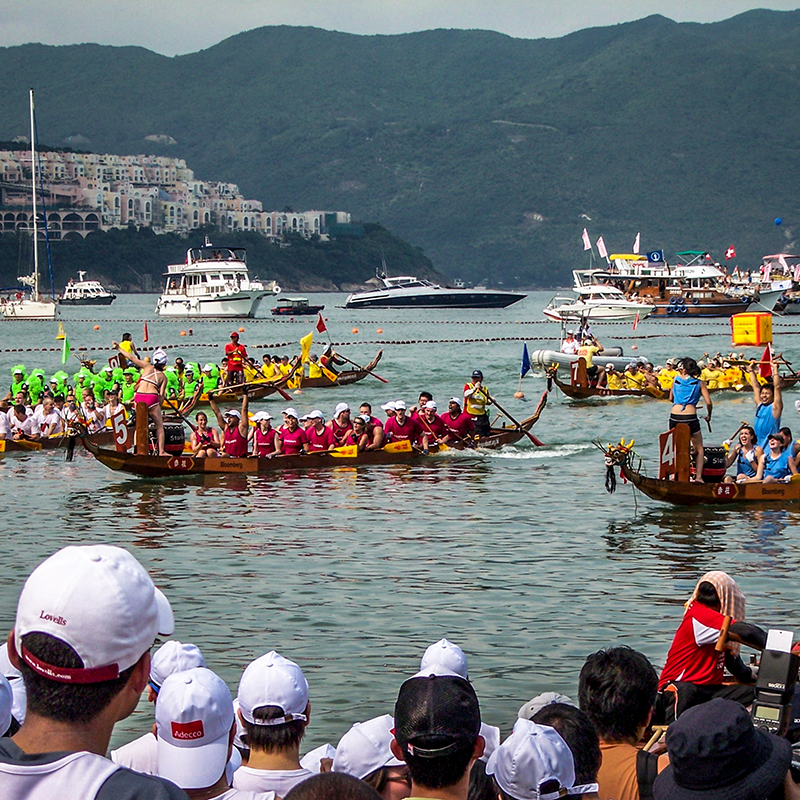 ---
July is here, and to start the month with some feel-good factor, here is a collection of recent stories from the world of autism and sport.
Dragon boats
Ausome Ottawa is a sports and recreation charity for autistic children and recently entered a team in the Ottawa Dragon Boat Festival, which helped improve teamwork and social skills.
Please click here to read the full story.
Found the power
The sport of powerlifting has given Justin Fanshier a purpose – and he has made it count by winning three gold medals at a Special Olympics event in Colorado, USA, and gaining the confidence to perform in front of crowds.
Please click here to read the full story.
Sensory kits
La Liga football team from Seville, Real Betis, will be supplying sensory kits for autistic fans to enjoy the matchday experience. The kits are free and include a variety of things that will reduce anxiety, and will be introduced properly in the 2022/23 season after a successful trial in a Spanish top division game.
Please click here to read the full story.
Rugby expert
After watching the Rugby World Cup in 2019, Angus Eaton developed a special interest for rugby and has been researching as much as he can about the sport as far back as 1995, as well as watching as many live games as possible. He recently had a playing experience as well with the Ballito Dolphins Rugby Club in South Africa.