Sports reporting in Columbus to cycling in Accra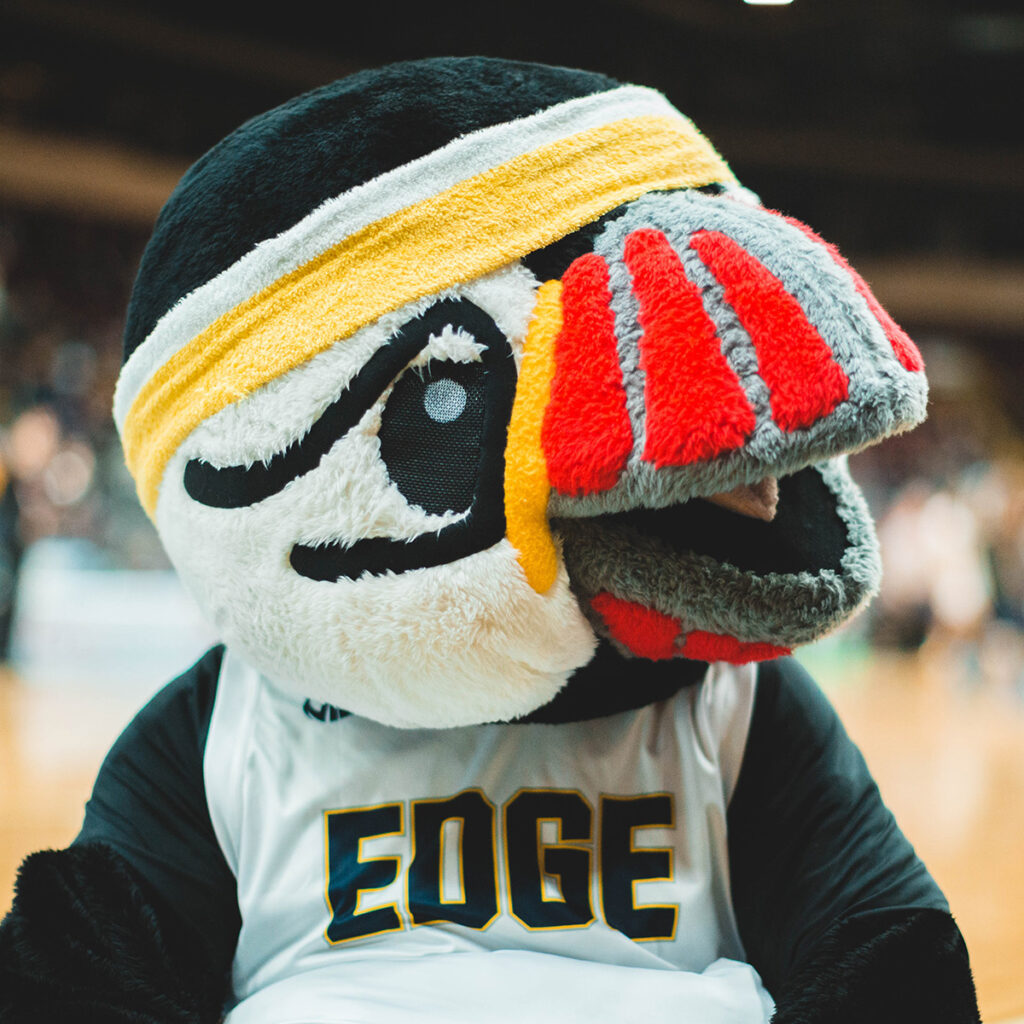 ---
In writing
Kayla Kim is a sports editor for the Oberlin Review and discusses how a mascot helped her fall in love with sport, and her pride in being able to push herself out of her comfort zone when reporting.
Please click here to read the full story.
Encouraging more awareness
Young Phil Bertino is an autistic cyclist in Ghana and is asking for people in Ghana to support the 2023 Autistic Awareness Creation cycling event in 2023 so that autism has more awareness across the country. He also plays tennis and enjoys swimming.
Please click here to read the full story.
Perseverance
Read Vicki Hall's Twitter thread on her son A.J. and his progress in ice hockey and in life.
Surfing waves
Read about why Tom Losey set up Liquid Therapy in Donegal, Ireland, and how surfing is great for everyone – including neurodiverse people .