Spautism and MAN v FAT Football to host a World Cup-themed football tournament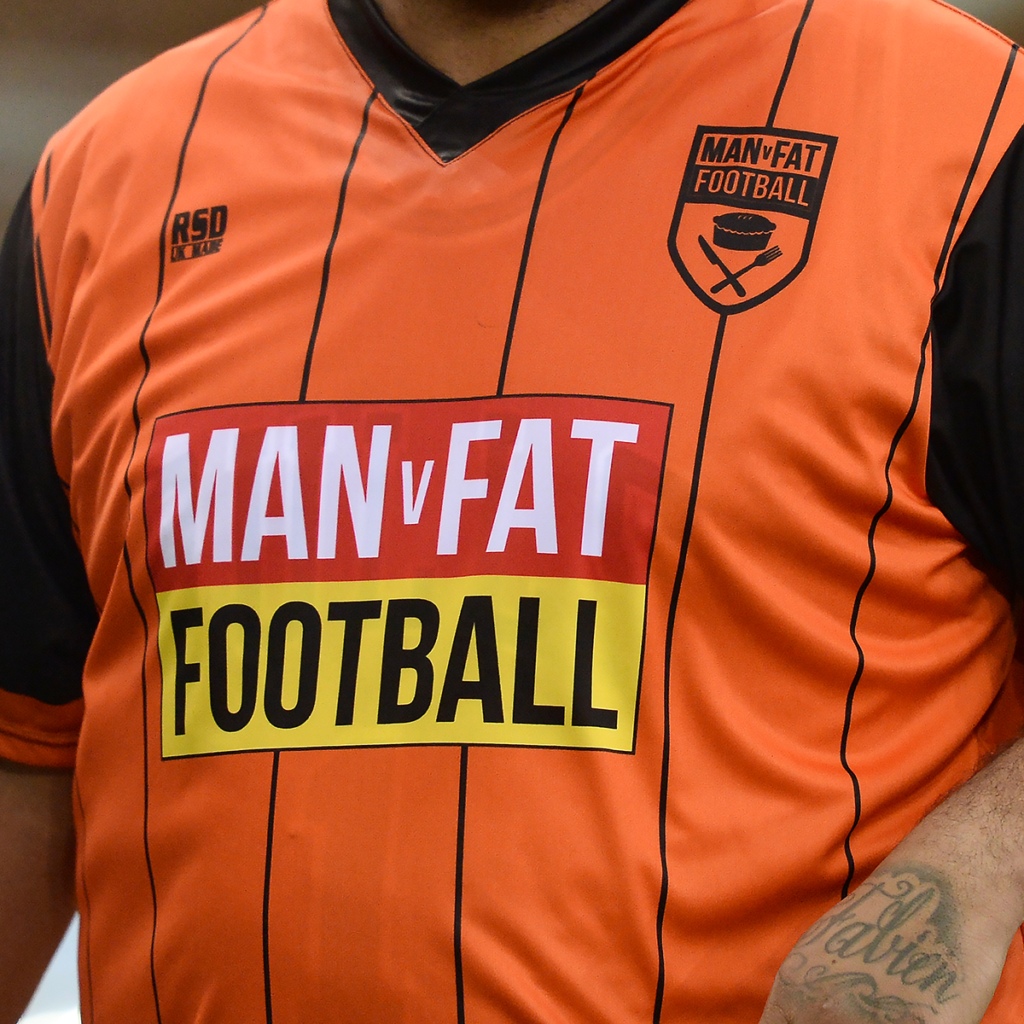 ---
Spautism and MAN v FAT Football have teamed up to organise a football tournament which will introduce participation opportunities to autistic men who want to lose weight.
The event is free to attend and will be staged at the Lions Centre – the home of the Millwall Community Trust in London – on Saturday 18th June from 11am until 4pm.
Autistic adult men aged over 18 with a BMI of more than 27.5 are invited to play in the tournament. It is inspired by MAN v FAT Football's programme, which encourages men to score goals on the pitch while losing weight off it – both of which impact team performance and league position.
Given that the FIFA Men's World Cup in Qatar is starting in November, the Spautism and MAN v FAT Football tournament will have an international theme. Each participant will play for a team named after a football-playing country and captained by a current MAN v FAT Football participant who is connected with autism through family or friends.
But the day is not just about football. Several off-field activities will be running for staff and attendees, from hopping on the weighing scales and learning more about MAN v FAT Football to attending autism workshops that will be delivered by Spautism throughout the day.
For anyone who wants to get involved in the event without playing, spectators are also welcomed to participate in these activities and cheer on the teams, helping champion the awareness of both autism and healthy lifestyles.
Registration for players is open now and closes on Friday 6th May 2022 at 11:59pm. Spaces are limited so please sign up as soon as possible. Information about registering as a spectator will be released closer to the event.
Tom Cliffe, Director of Spautism, said: "This pilot event with MAN v FAT Football is an exciting way for autistic men to get involved with football.
"It is often the case that autistic people feel like they are unable to participate, and by working with MAN v FAT Football, we will raise the profile of such opportunities in the game.
"With the World Cup coming up, we hope that many will be inspired to take part in the tournament or come along to show support for autism acceptance and healthy lifestyles."
Richard Crick, Head of MAN v FAT Football, said: "We want to improve and promote the inclusivity of our programmes, while also helping to break barriers in football for sedentary autistic men.
"Through organising this event, we have already learned so much about autism and the importance of growing its acceptance in sport. We contacted our focus group to gauge interest around the prospect of an event such as this, and the reaction was outstandingly positive.
"This tournament is open to people no matter where they are from, and we are looking forward to seeing everyone at the Lions Centre in June."
To register as a player, please visit: http://sport.li/nk-SpMvF22reg.