Softball in Boston to golf in New Zealand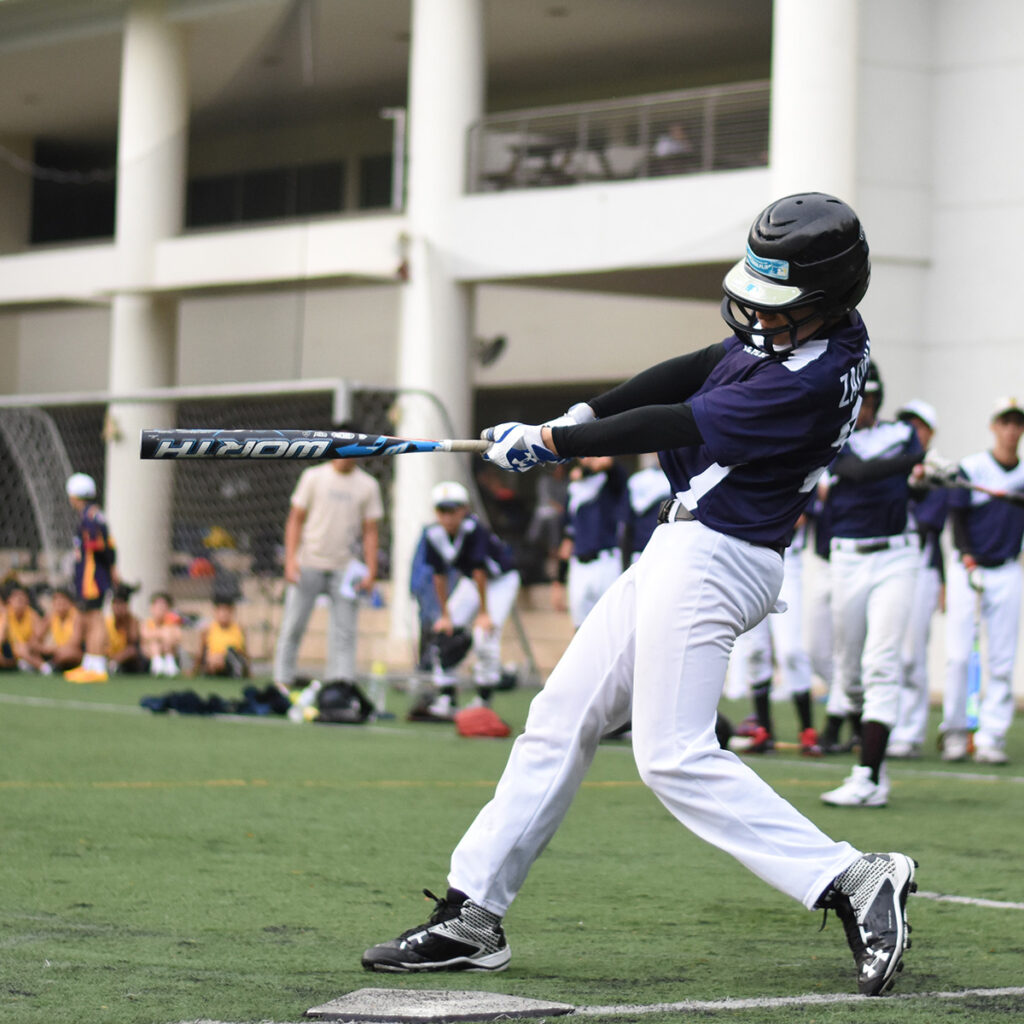 ---
Global Spectrum gives you a bite-size look at a handful of inspiring stories that have recently warmed our hearts… and now, hopefully yours too.
Game changer
Experienced professional golfer Billy Mayfair became aware of his autism in 2019 and explains how he has become an advocate for other neurodiverse people.
Softball and socialising
WBUR writer Susan talks about her son's relationship with playing softball and how the people around him have helped make sport enjoyable.
Surprise victory
Bayleigh Teepa-Tarau won a golf tournament for adolescents in New Zealand, despite only having picked up the clubs a few months ago after taking an interest in sport.
Eagles fundraiser
NFL team Philadelphia Eagles have announced plans for their famous autism fundraiser in 2024.
Local advocate
A university American football quarterback has become a student-athlete ambassador for a local autism centre.
Getting active
The National Autistic Society in the UK are organising a 100 Miles challenge which encourages people complete 100 miles worth of exercise across October to keep fit and raise funds for autism initiatives.