Richard Nurse: a day in pictures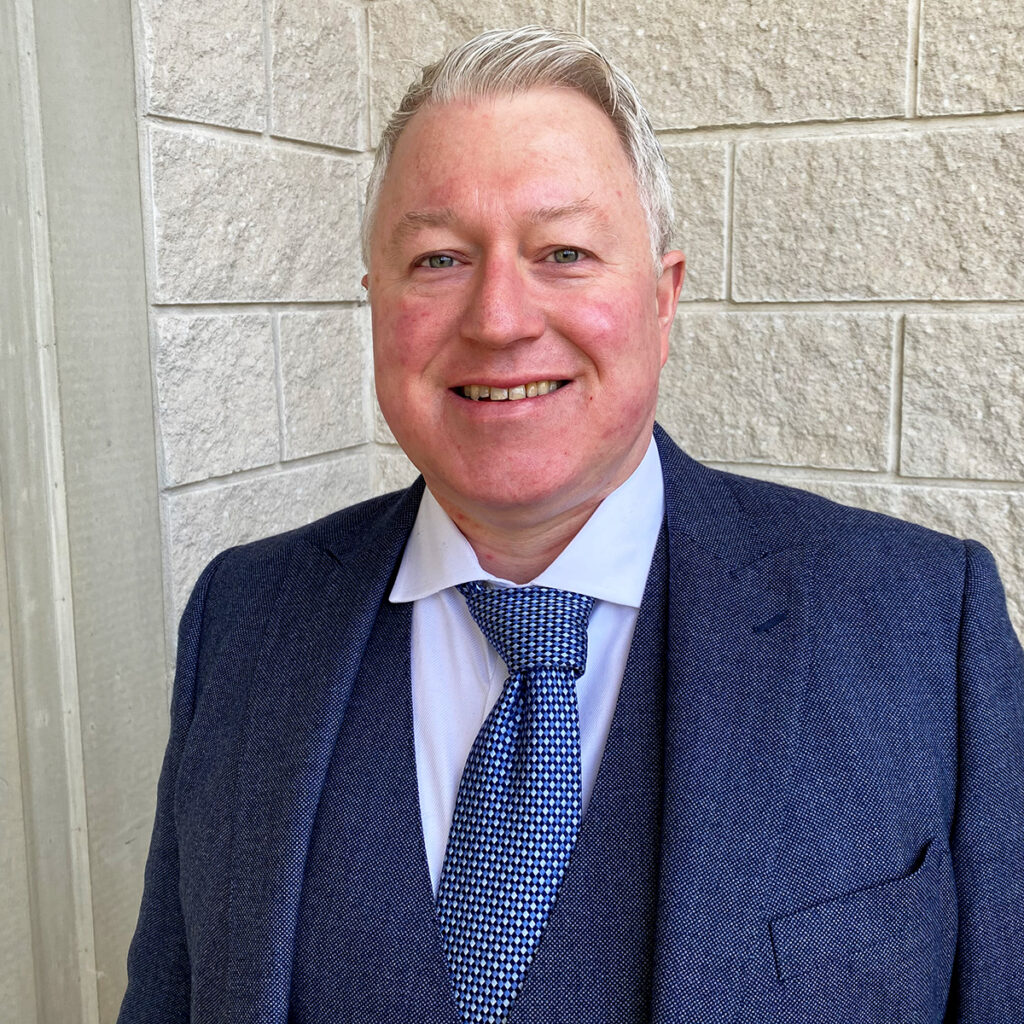 ---
"If picturepath can help one or two people out every time, brilliant."
That was the measurable goal that Richard Nurse set when he decided to start picturepath.
"If you've enjoyed yourself at an event, you'll want to be doing it again," he continued. "That's why picturepath can support people because often their first visit can be the most worrying and daunting."
Richard's son Freddie is autistic and would often feel overwhelmed in high-sensory situations, or when there was a lack of routine or structure.
To support this, Freddie and his family used Picture Exchange Communication (PECs) – printed illustration cards that are put in an order to represent the day's timeline. But they found that the cards were easy to lose and that their Velcro timetable was difficult to edit on the go.
That became the inspiration behind picturepath.
"I went to an SEN [Special Educational Needs] conference expecting to find there was an app out there for this, but there wasn't. We then created picturepath with the idea of it being used by parents, individuals, and in schools.
"The first venue that came on board was Cambridge United Football Club. They've done a lot of work with audio descriptive commentary and sensory packs that they give out to fans, and they saw this as something which would help all supporters.
"If you're going to the Abbey Stadium, every guide will start with the park and ride because that's what the club wants to encourage, and then it takes you through the outside of the ground, the turnstiles, the view from the stands, the catering outlets. But you can personalise the guides to your own plan – you might be walking, or parking somewhere else.
"We're seeing football clubs getting more and more people downloading the app to use at that ground for the first time, which is fabulous. To me that tells me they are away fans and new fans."
The picturepath app has since expanded to include multiple venues, including Lord's cricket ground in London, Glamorgan and Middlesex county cricket clubs, EFL clubs AFC Wimbledon and Wycombe Wanderers in addition to clubs in non-league, and the Beaulieu National Motor Museum.
Richard originally worked on picturepath one day a week, but as his app grew he decided to switch to his brainchild full-time and began building a team of passionate individuals to help him.
This has allowed picturepath to also develop a website platform so teachers can build individual timelines for everyone in their class, and also share the day's activities with parents.
"For example, someone might not be doing English, they might be doing Speech and Language Therapy instead and a teacher can change their timetable that day.
"A lot of children experience distress at the end of the school day. They have a timeline at school, they don't know what's happening after that. If they can see what's coming it reduces that stress and anxiety.
"It also gives parents the knowledge of what's going on at school. If you ask a child what they've done at school, the answer is usually, "Nothing. I've had lunch," but picturepath gives me the ability to ask Freddie those questions and say, "What were you doing in science?"
"I've had conversations I would never have had if it wasn't for picturepath, so it improves communication in that way as well."
When the school week is done, Freddie's timeline often involves going to a football match on the Saturday.
His love for the game comes from his father, who was born in Cambridge and has been watching Cambridge United since he was four years old.
"It's about the sense of belonging you get from being part of a large crowd.
"If you are going to a football match, especially if you're going as an away fan, you're going on a coach, or on a train with other fans, or in a car journey. You're part of a group, you're part of a crowd, and you're naturally included.
"There are, especially post-pandemic, a lot of people who are feeling isolated and cut off from their support groups. You could build your own support groups by going to a venue, or being online – I message groups of football fans and we talk, and I'm also involved with AFC Autism which brings together autistic football fans to create a community."
Freddie, who is now 11 years old, has similarly found his belonging in sport.
"My son is very numerate and loves statistics. I've learned not to argue with him about any cricket facts or football stats because he is usually right.
"Spautism talked about this in their Sports & Stats Masterclass and the appeal of numbers to autistic people, and that's definitely something which my son gets very excited about.
"Sport also has a very clear outcome: there's a winner and a loser or a draw. If one side scored once and the other side scores twice, the latter wins.
"The first time I took Freddie to a football match, he was a bit overwhelmed because of all the noise, all the people, such a heightened sense of environment, and I thought we weren't going to make it to half-time.
"Twenty minutes in, there was a free kick, and they scored. That saved the day for me, and I always think back to that.
"There's an adrenaline burst you get when a goal goes in or your team hits the winning runs in cricket, or they win a rally at tennis, and everyone roars.
"The buzz, the feeling, the excitement; it's great."