Spautism releases education plans with National Lottery Funding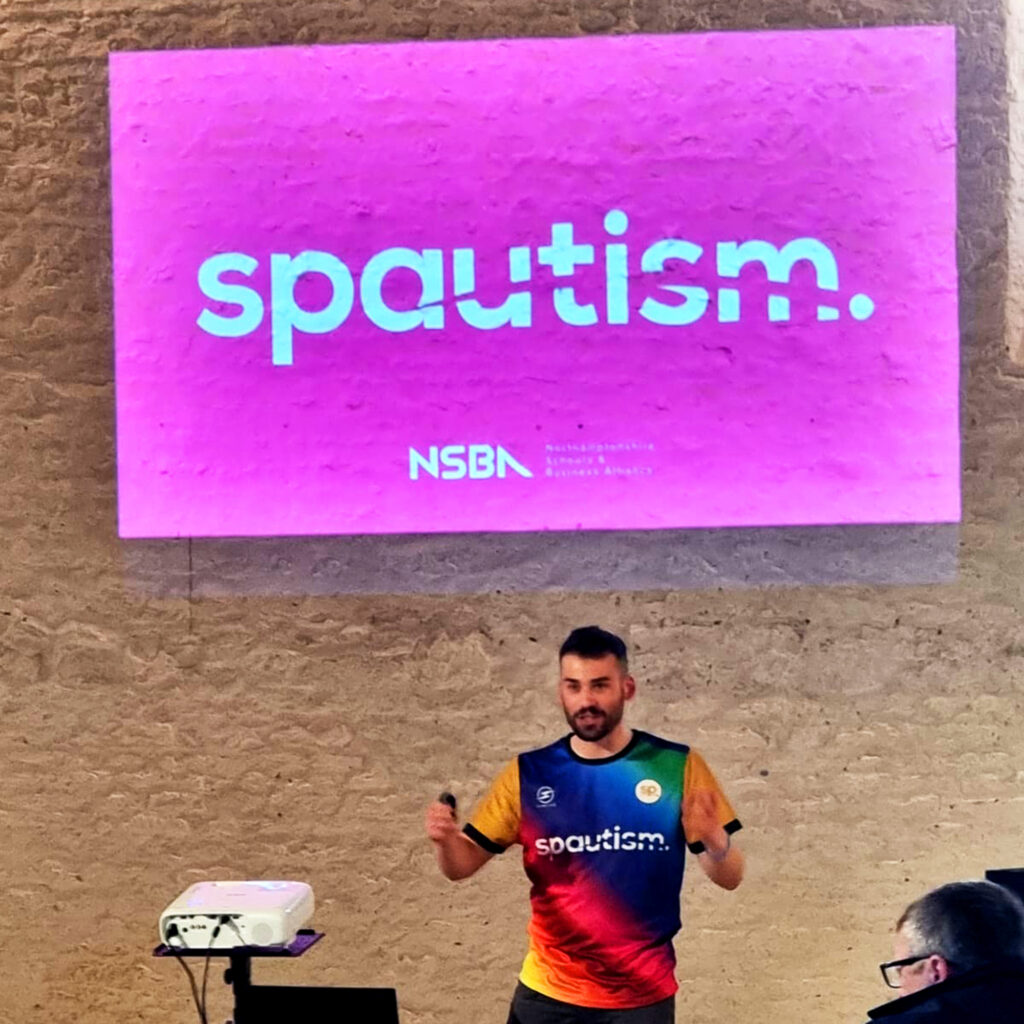 ---
Spautism has used National Lottery funding to unveil free education resources for schools and businesses to improve the understanding of autism among students and staff.
Material includes a collection of engaging lesson plans, homework activities, and tests for teachers to share with their students, as well as educational content for businesses to share among staff, and links to Module One of the Spautism Sports & Stats Masterclass produced from the Tesco Community Grants Scheme.
After a successful pilot project, the Masterclass was rolled out nationwide in November. The sessions not only inform people about different careers in sport, but also how to employ and empower autistic individuals looking for work.
Spautism works to remove barriers that may prevent autistic individuals from enjoying sport – be that playing or watching – and to create employment opportunities through providing education and training in addition to raising awareness.
This release has coincided with the latest Northamptonshire Schools and Business Alliance (NSBA) meeting, which saw Spautism present its free resources to the education and community sectors in the county. Thank you the National Lottery for funding that has made this possible.
The resources are now available to download in the English language from anywhere in the world using the link below.
Spautism education resources: https://sport.li/nk-sp_edresources
Matt Coleman, Spautism director and NSBA education lead, said: "We have been determinedly building our digital presence since we were founded in 2020 and we are excited to share our knowledge and content in productive ways with schools and businesses.
"It's important to empower SEN [Special Educational Needs] pupils who may feel isolated and also use sport to teach about autism across the whole school, helping to break down misconceptions and stigmas that impact autistic individuals all over the world.
"Thank you to everyone who has engaged with us over the past three years. With your support, schools and businesses now have the tools to optimise the difference we are collectively making for autistic people."
Tom Cliffe, Spautism director and founder of employment service TRACK, said: "The value education plays to raise awareness of autism in all walks of life cannot be understated.
"The rate of employment among autistic people is staggeringly low, yet businesses are unaware that small adjustments can make places of work more inclusive to autistic people. Change the environment, not the person.
"Our education resources can be shared by businesses through newsletters and staff training days, bringing people together to learn through a common passion of sport. We are also able to provide bespoke training packages to organisations and sports clubs who want to learn more."
Please click here to get in touch with our team.